Kraftanlagen Energies & Services has recently entered a new business segment as a supplier of industrial water treatment plants. The Deep Groundwater Treatment Project delivered by ECM engineers is a testament to the Group's capacity for innovation. Kraftanlagen Munich built a turnkey plant co-designed to customer specifications by ECM and its technology partner CINC.
In a natural gas underground storage facility, withdrawing the natural gas from the reservoir produces deep groundwater contaminated with hydrocarbons. Due to new environmental regulations, the water can no longer be fed back underground without first being treated and decontaminated.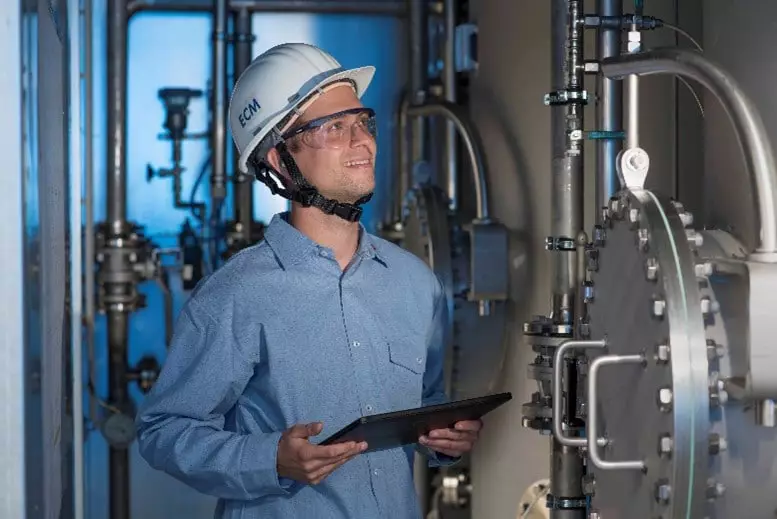 As there was no standard treatment process for this application, the underground storage facility operator set up a pilot installation and ran a series of tests using a variety of activated carbon products. The operator provided the test results and put the entire production plant out to tender as an EPC project. The Industry Business Unit joined forces with a technology partner to deliver a turnkey plant, winning the contract based on a compellingly comprehensive package and a compact container solution. As the general contractor, Kraftanlagen Energies & Services supplied planning, delivery, installation and commissioning of a mobile deep groundwater hydrocarbon treatment plant with guaranteed performance levels. The components and pipelines were manufactured and assembled at Kraftanlagen's Burghausen site.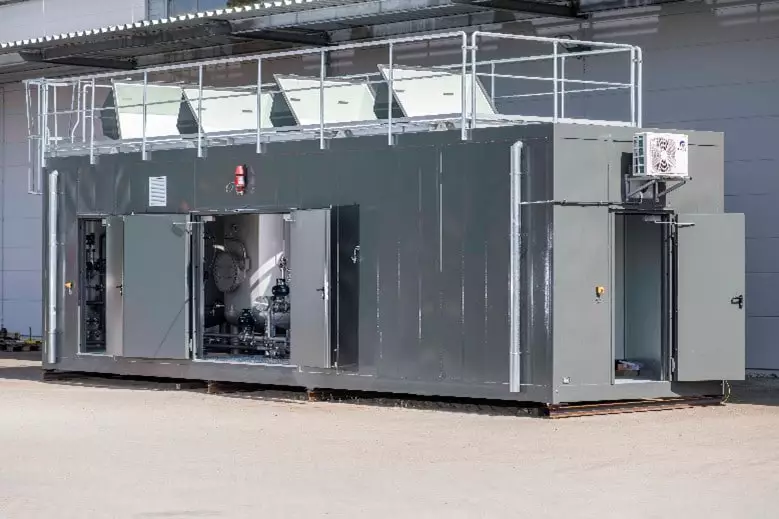 Advantages for the customer
Changes in environmental regulations are driving increased demand for water treatment plants.
The plant is designed for fixed, semi-fixed or mobile use, making it suitable for a wide variety of water treatment applications. It can be customised for specific decontamination requirements by changing the composition of adsorbents and absorbents used. Kraftanlagen Energies & Services provides a full-service package from engineering to manufacture and installation, right through to commissioning.