Build your Future with us
An apprenticeship at Kraftanlagen Energies & Services can be the foundation for a successful professional career. We offer you the opportunity to get vital practical experience. At Kraftanlagen, you do not just watch experienced colleagues while they do their work, you can also roll up your sleeves and contribute right away, for example at our training workshop in Munich.
Why Kraftanlagen Energies & Services?
Our apprentices are our future and therefore our most important resource for guaranteeing the long-term success of our company. Our goal is that you keep learning new things, grow with the tasks and responsibilities and enjoy the work at your training company every day. To make that happen, we have thought of something: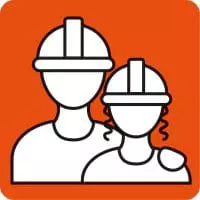 Experienced instructors will accompany you throughout your apprenticeship and are always available to provide hands-on advice. In addition, our training supervisors are always available to answer any organisational or other questions you may have.
In order to find out where you are in your training process and to provide you with an opportunity to continuously improve, we greatly value feedback meetings.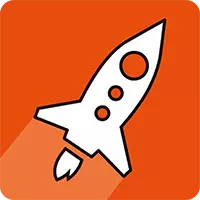 Training at Kraftanlagen Energies & Services will begin with three orientation days in which you get to know our company and other apprentices better. During that time, you will not only receive important organisational information related to your apprenticeship. You will also get the opportunity to create a valuable network that will help you during your time at Kraftanlagen.
In addition, every apprentice will also be assigned a mentor. You can openly discuss any issues with them that go beyond your training. Your mentor will assist you in better understanding our processes and the culture of our company and they will help you establish a network of colleagues.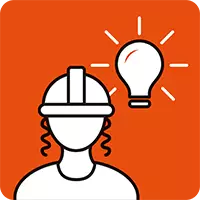 In addition to your entertaining and exciting responsibilities during your professional training, we are also offering a wide range of other trainings and additional qualifications.
This allows you to optimally prepare for your future career. In our training workshop in Munich, depending on your occupation requiring training, you will find the optimal conditions for learning new tasks and getting ready for your final exams.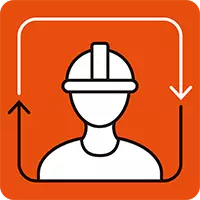 Even during your training, we will offer you above-average compensation, 30 holidays per year to relax, and other attractive benefits. We also offer a number of other attractive additional services.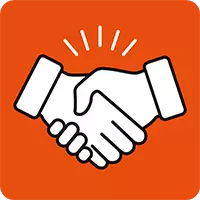 Well-trained, dedicated employees are the secret to our success. That is why we want to offer our apprentices professional perspectives following the successful completion of their training.
Frequently asked questions about apprenticeship at Kraftanlagen
Any questions? We are happy to be there for you!
Lena Meisel
Ridlerstrasse 31 c
80339 Munich
Germany