More and more of our customers are getting to appreciate the benefits of the BIM process. Let's complete new and innovative projects together!
Building Information Modelling refers to a new project methodology in which existing data will be shared within a construction project as efficiently, quickly and comprehensively as possible. This is largely done through a 3-D model that is enhanced with this data and shared with all participants. After the construction phase, this model and its contents can continue to be used for the building's facility management.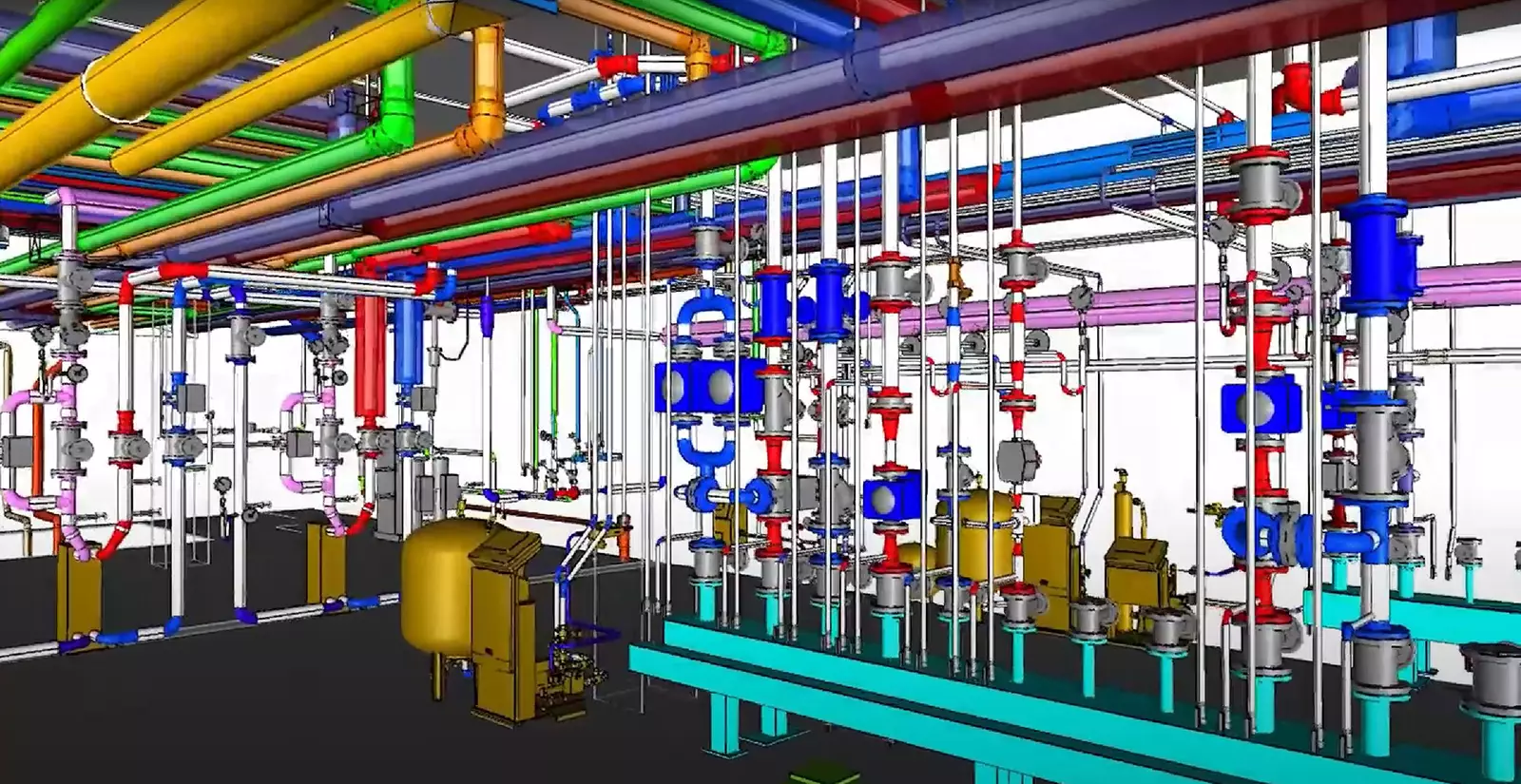 What are the benefits for building owners?
10 percent cost savings thanks to the BIM collision management
40 percent reduction of unscheduled changes
3.5 percent building utilisation efficiency increase
7 percent shortening of the project timetable
9 percent lower operating costs
""BIM is the future – blaze this trail together with Kraftanlagen Energies & Services. We will gladly assist you."

Fabian Rosenheimer

BIM innovation group project manager and participant