Bouygues Construction is strengthening its Climate Strategy to reduce the carbon footprint of its businesses and promote energy-efficient solutions. Kraftanlagen joins the effort!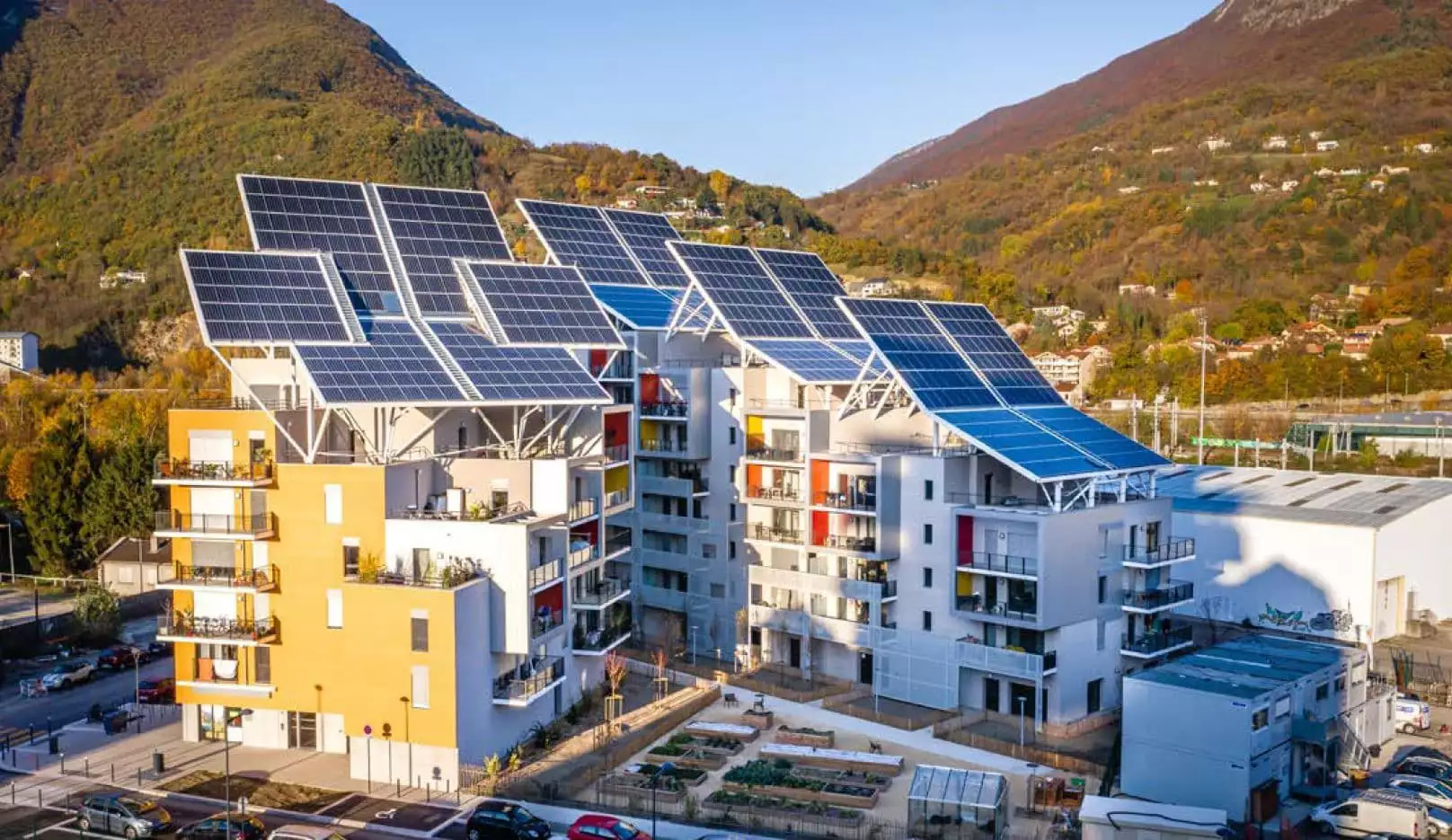 ©Nicolas Grosmond
As a responsible and committed company, Bouygues Construction has for many years been innovating and developing sustainable solutions and projects that encourage the energy transition. The ambitious climate strategy that the Group is now introducing will reduce its carbon footprint across its entire value chain in line with the ambition of the Paris Climate Agreement. The aim is to reduce greenhouse gas emissions by at least 30 per cent by 2030.
As a German subsidiary of Bouygues Construction, Kraftanlagen fully supports this strategy and provides impetus for improving the CO2 balance with its own initiatives and in sustainable projects. For example, with the Green Heat Module or in the realisation of the coastal power plant in Kiel, the most modern gas engine cogeneration plant in Europe, which saves one million tonnes of CO2 emissions per year compared to its predecessor.
"Decarbonisation should become a permanent priority in our company, just like safety or ethics. Now is the time to act – step by step, concretely, in our daily lives."

Alfons Weber

COO Kraftanlagen Gruppe